Kew Gardens's Best Kept Secret
Kew Gardens Realty
KewGardensRealty.com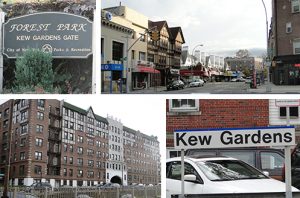 Welcome to Kew Gardens Realty
We know the neighborhood of Kew Gardens better than anyone. The real estate agents at Kew Gardens Realty specialize in assisting buyers and sellers in this dynamic community nestled in the heart of Queens. For buyers, Kew Gardens offers a wide array of housing options in a neighborhood that is only a short commute to midtown Manhattan. This community is always in demand, and now is the perfect time for sellers to put their homes on the market for qualified, motivated buyers.
Our Real Estate Services in Kew Gardens
Current Listings in Kew Gardens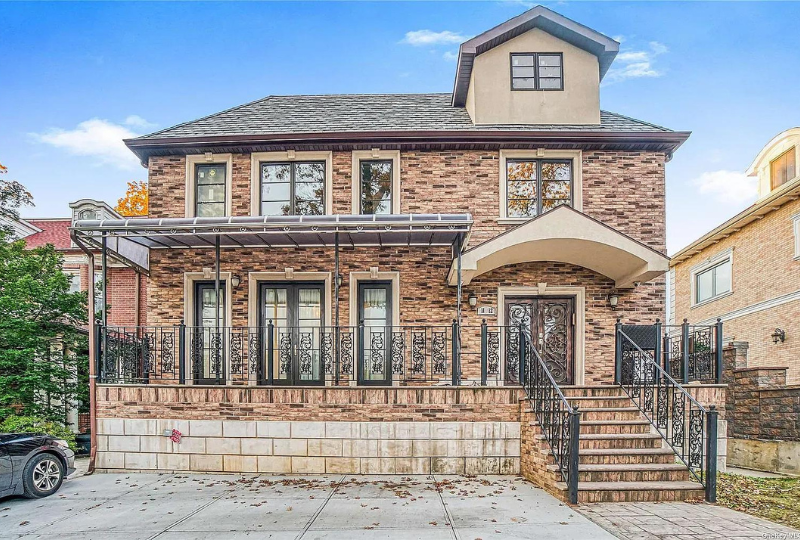 Single Family Home for Sale
$3,399,000
5,000 Sq Ft. • 7 Beds • 9 Baths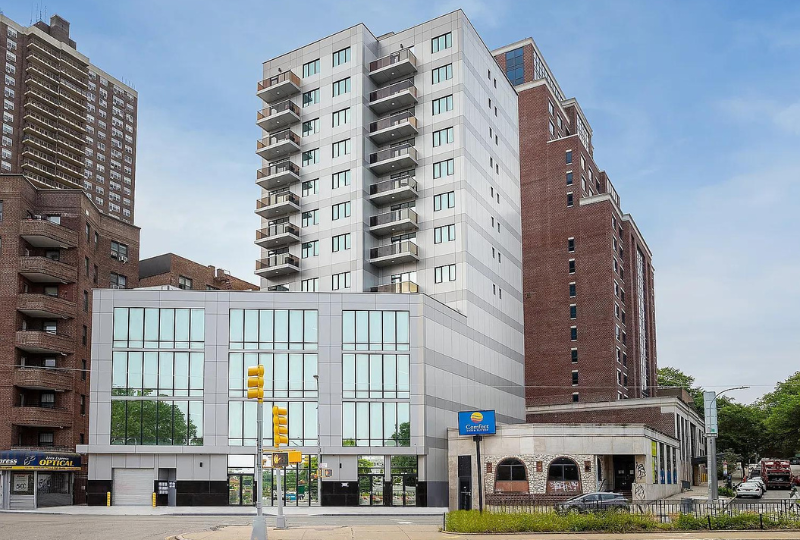 Condo for Sale
$638,000
664 Sq Ft. • 2 Beds • 1 Baths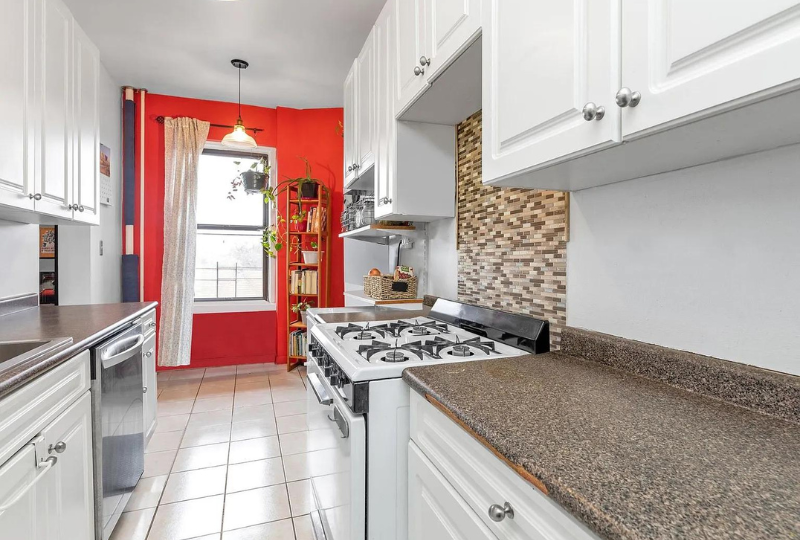 Coop for Sale
$360,000
1,100 Sq Ft. • 2 Beds • 1 Baths
Local Kew Gardens Supporters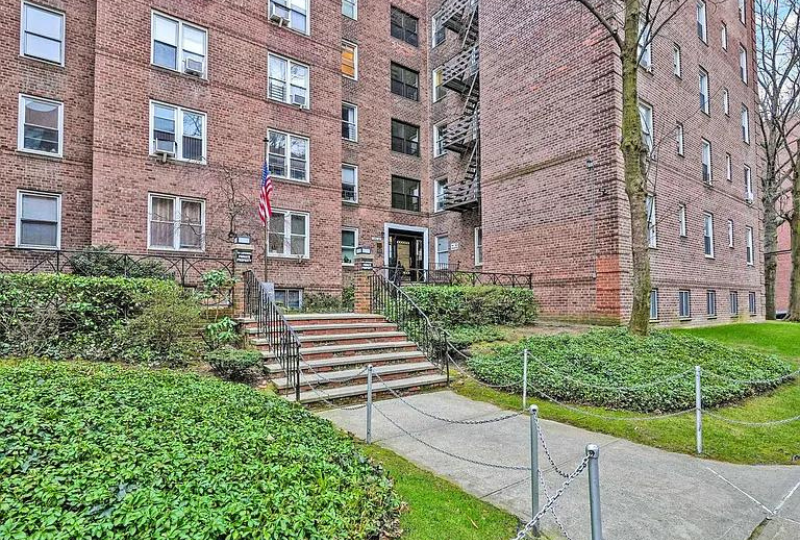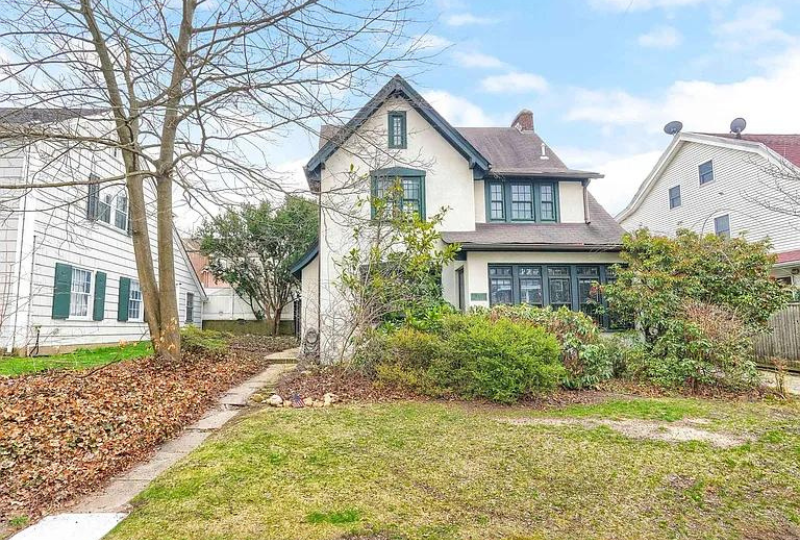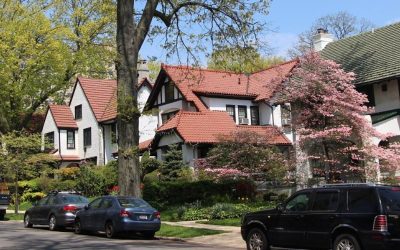 Will I make a profit from my home sale? Will I break even? Am I ready for the next adventure in my life?Do these questions sound familiar? They echo the uncertainty that comes from being a first-time home seller. If you are looking to sell in Kew Gardens, read on for...